We are proud to announce that Andrew has been selected as Chair for Leadership Greater Huntsville's upcoming Connect 22.
Longview has long been a supporter of Leadership Greater Huntsville. Jeff Cedarholm is a graduate of Leadership's Focus program. Andrew Gipner is a graduate of Connect 17 and has continued to volunteer with Connect 18 through 21, serving as co-chair for class 21. Jeff Jones is a graduate of Connect 19 and continued to volunteer with Connect 20 and 21.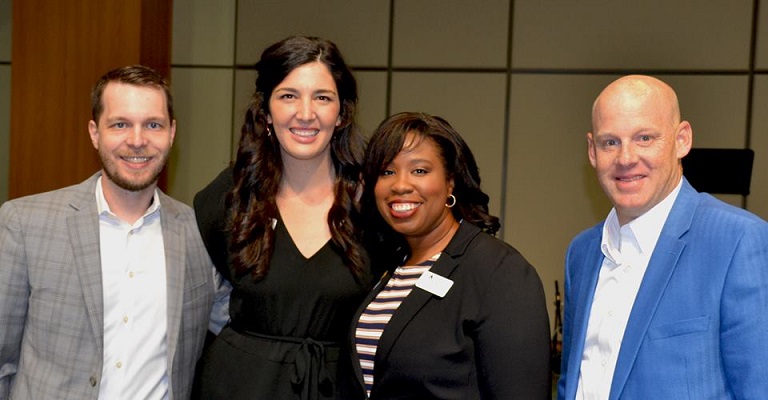 Leadership is a nationwide program born out of the late 1960s. In 1987, the Chamber of Commerce Foundation of Huntsville/Madison County created Leadership 2000, whose purpose was to develop current and future leaders in the community. In the 1990s, a board of directors was established, and by the mid-1990s the first part-time director and dedicated staff was hired. Today, Leadership's five unique programs are led by President and CEO Lyndsay Ferguson along with the support of five staff members. Their vision is clear:
An inclusive community of enlightened and engaged servant leaders.